ABOUT US
VIP is in brief a Company for Logistics, Transportations, Air-Travelers' and General Services with nearly 20 years of onshore and offshore work experience with national and international oil and gas companies in Iraq and the Middle East. VIP is in effect a top local company that has successfully provided a wide scope of demanding and challenging inbound and outbound services at various range, weight, and scale.
Employees' words
I shall follow all HSE requirements and best practices
I shall take the time I need to do the work safely
I shall never do the work if it cannot be done without any risk
I shall take remedial actions when I see unsafe or undesirable conditions
I shall always use the right PPE and encourage and advise others to do so
Honesty
Honesty is our foundation on which we strongly build and bear our thoughts, words, deeds, and deals.
Respect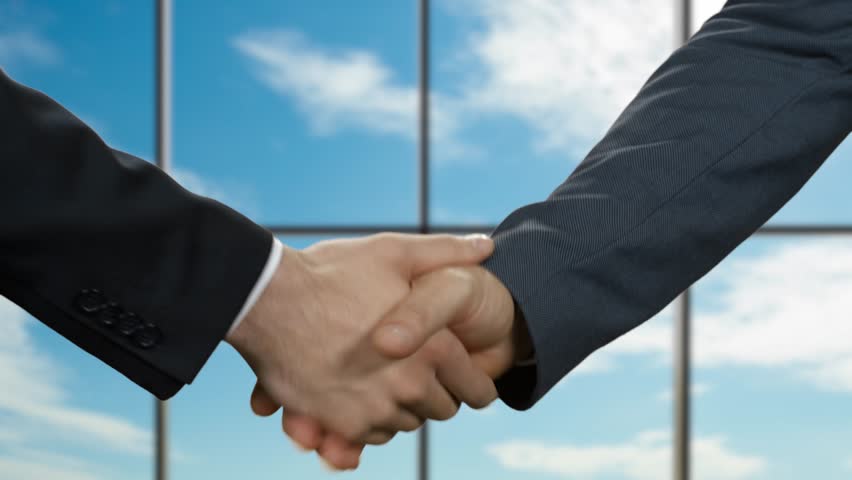 Respect is the outward demonstration of our undoubtedly positive intention, behavior, and performance towards all people we are dealing with or the premises we are operating on.
Compliance
Compliance to all concerned policies, processes, operating standards, and requirements is the key element in our success to the safe delivery of assigned projects. No other way or shortcut is ever allowed or encouraged.
Commitment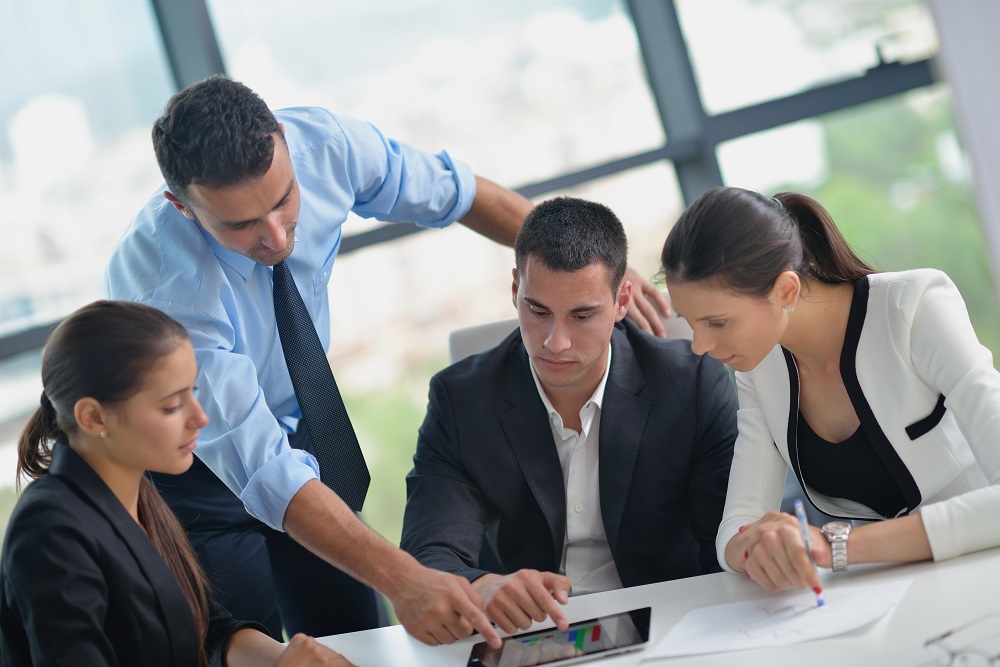 Caring